T.Radar Series
T.Com mini
Software
Tron Future
T.Radar Series
How should I choose the most suitable radar product?
How many radars should I take to obtain a full 360-degree surveillance range?
What are the advantages of fixed antenna radar comparing with rotary antenna radar?
How does T.Radar search and track?
Does T.Radar has target speed limitation?
Do users have to maintain or repair T.Radar?
What if my required radar performance does not fit the Configuration Guide specifications exactly?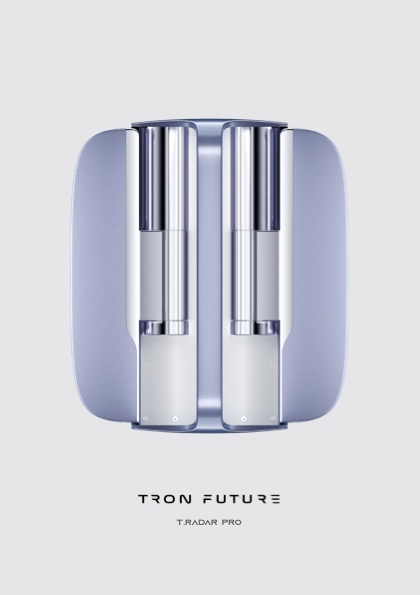 T.Radar-series-DM-2021-en
11/2021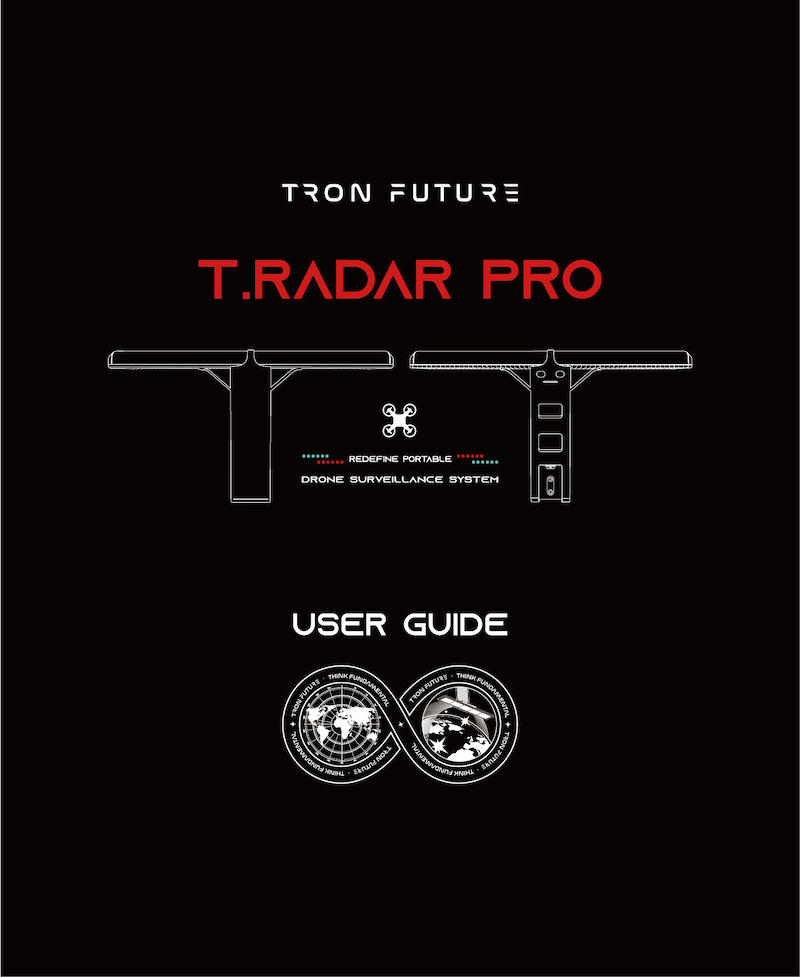 T.Radar Pro User Guide
12/2022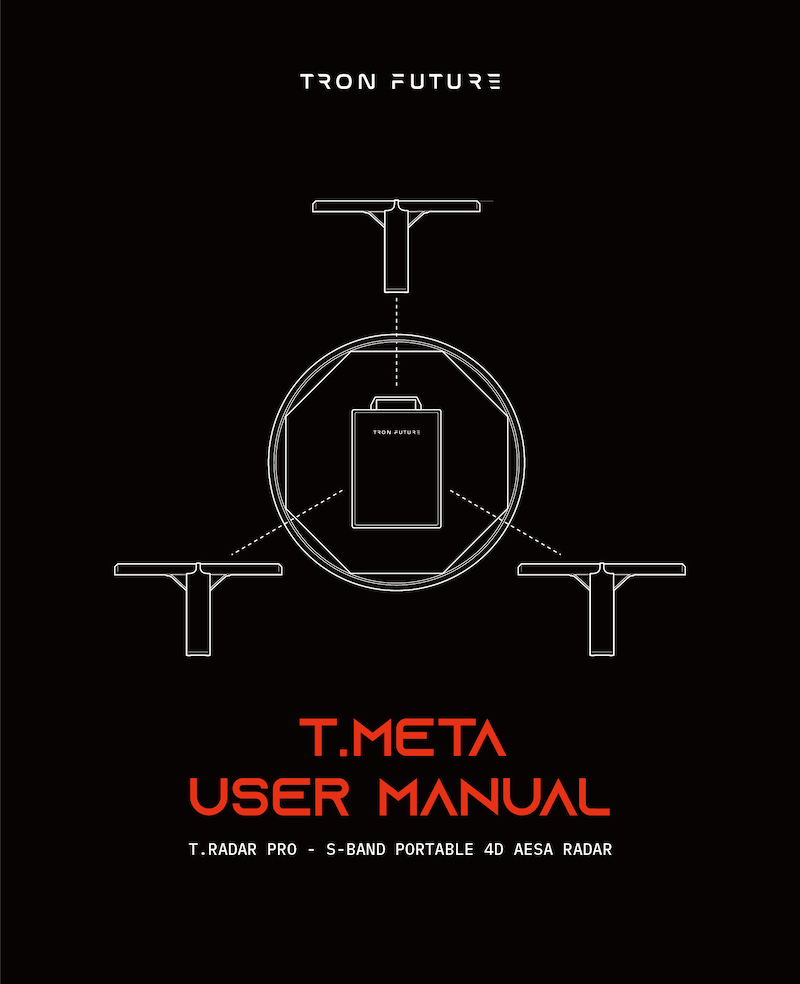 T.Meta User Manual
12/2022
T.Com mini
Software
Tron Future
Can't find what are you looking for?
If you still can't find what you're looking for in our support resources, contact customer support directly.